Endorsements

Officially endorsed by the Chamber of Commerce PAC for her pro-business platform.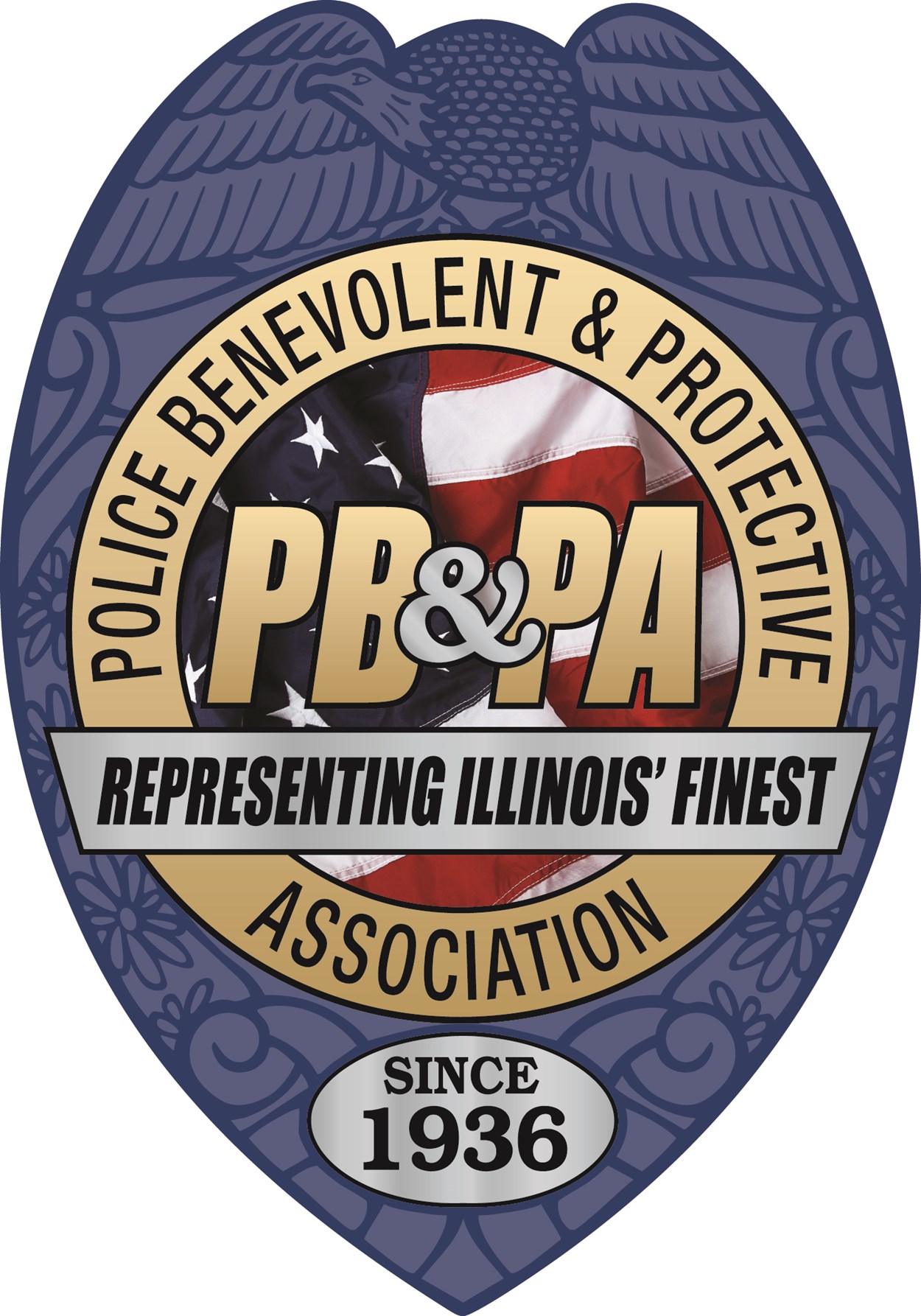 Sheila was one of only two candidates endorsed by the Bloomington Police Officers Union, PBPA Unit 21, based on her position on public safety.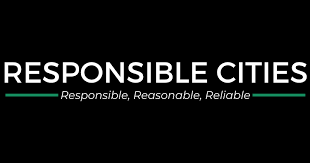 Endorsed by Responsible Cities, a non-partisan Political Action Committee that supports community leaders who possess a sense of shared responsibility for bettering the community we all know and love.
Sheila Montney is extremely well prepared and has a sound vision for the city's future and can navigate the potentially contentious issues of local government.

— Responsible Cities